The Future of Health + Consciousness
The future is changing and we have the opportunity to change for the better. Whether it's upping your fitness level, improving your health, diving head first into self growth, or nurturing your kids in new ways, we are here to help others on the journey to health and happiness.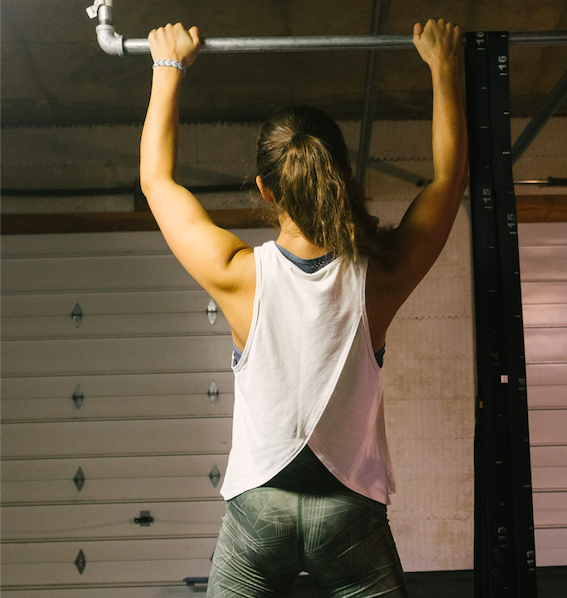 Strong Body
We are nothing without our health and a big part of that starts with being physically strong. In addition, inflammation can be the #1 destroyer of health and wellness. With our fitness + nutrition courses, you can create a body that is healthy, fit, and strong.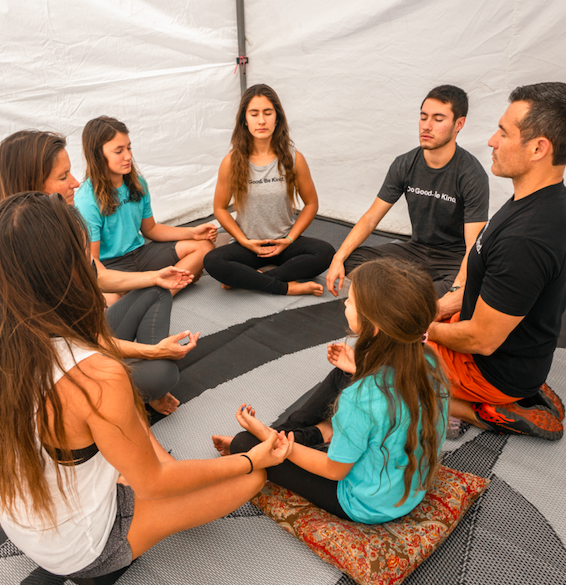 Strong Mind
Our thoughts control our beliefs, which in turn, control our actions. We can train our minds to be strong, resilient, positive, and focused. A strong mind can overcome any obstacle and empower you too manifest your dreams.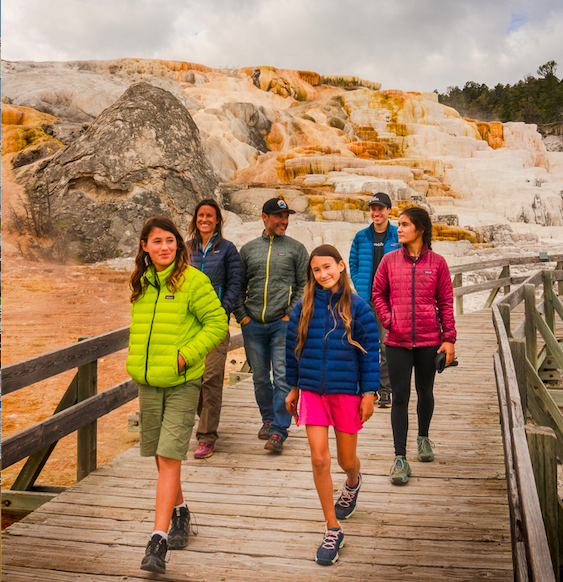 Strong Kids
The future relies on us raising kids who are both strong in body and strong in mind. We can help our kids accept challenge, reflect on thier thoughts and feelings, and help them become their highest selves from a young age.
Our Tribe
Victor + Robyn have been impacting lives for the past 30 years. They opened a gymnastics and personal training facility in 1997. After 20 years of helping kids get stronger and more confident and adults achieve their health and fitness goals, they took their 5 kids around the world to experience different cultures, adventures, and to build connection as a family.
They believe in empowering others by helping them achieve a strong body, a strong mind, and in raising strong kids.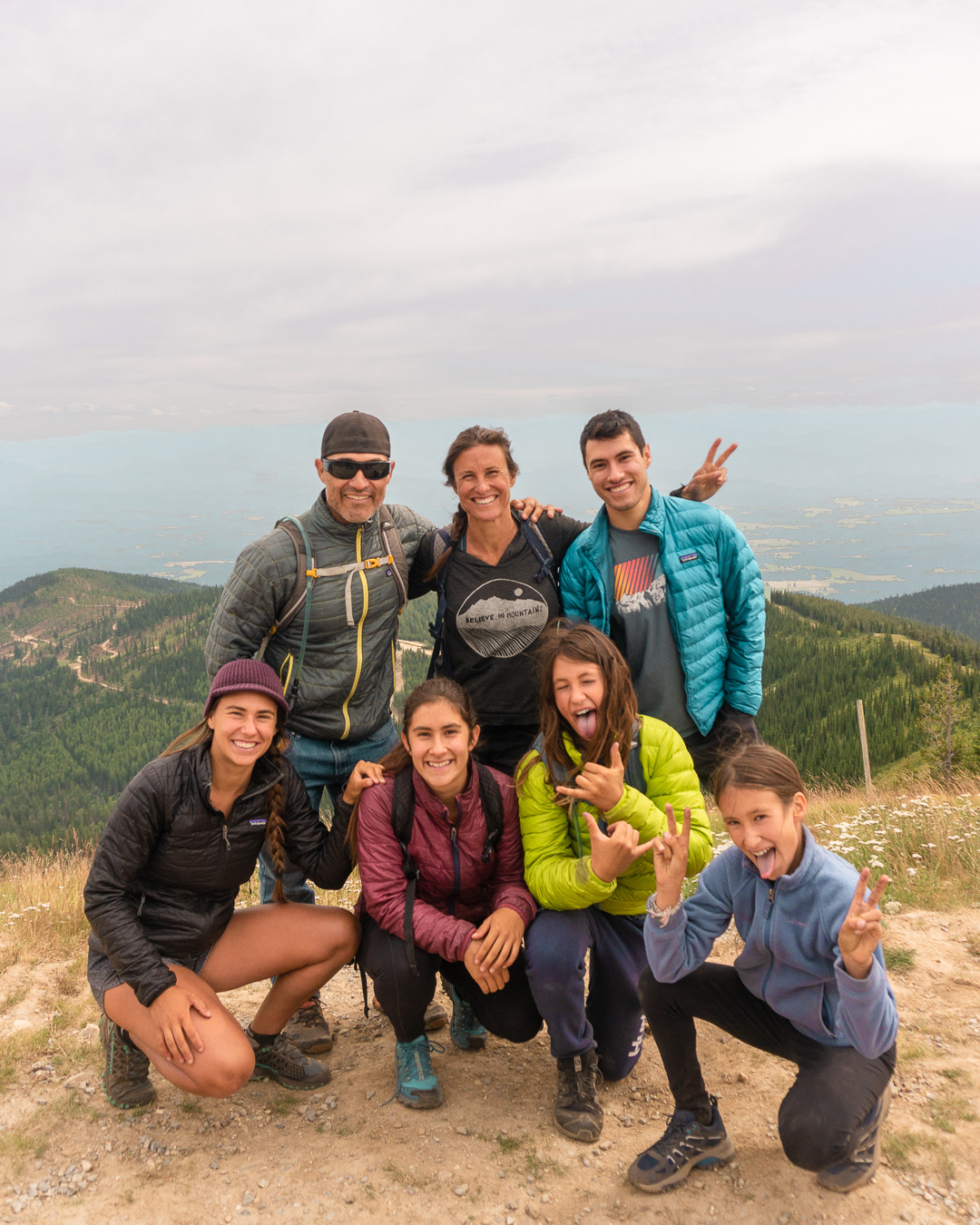 Courses Included in Your Membership
In our tribe membership, you'll get access to ALL of courses we've ever created PLUS, we'll be coming out with 3 more courses in 2021 and you'll immediately get access!


Use code DEFYTHENORM to get 50% off your first month!