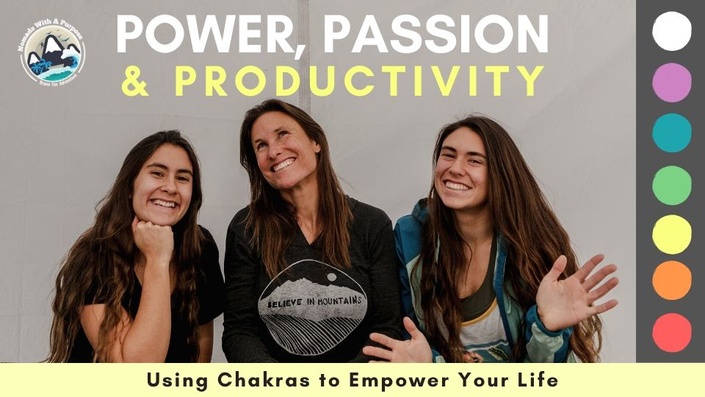 Power, Passion & Productivity
Heal Each Chakra. Empower Your Life.
Do you have moments in your day where you feel:

Unsafe

Anxious

Uninspired


Stuck

Lost

Confused

Overwhelmed

Or most of all, a teensy bit hopeless about living a life an AMAZING LIFE
Or, have you noticed...
That lately, it's been much harder to stay hopeful, motivated, productive, loving, trusting, and energetic?
We're living in crazy times and all these feelings are completely valid.
My weeks have become whirlwinds.
See, most days, I'm happy, creative, adventurous, and kind💃
But some days, I'm angry, moody, confused, and frustrated😖
A lot of days, I feel empowered and productive💪
Other days, I feel lost and alone🙇‍♀️
And maybe you feel this too.
You're probably dealing with a hard lifestyle right now, the whole world is. Maybe your kids are home from school, maybe you're trying to be productive working from home, or maybe you lost your job and struggling to make rent. The fact that you're reading this right now tells me that you are strong and capable. You're fighting to make the most of things, seeking out ways to be better, and finding the silver linings in this new mode of living.
The fact that you're here right now, showing up with an interest to learn more about chakras, you're already 10 steps ahead of everyone else.
Now, as hard as life is right and now and how good you're doing at pushing through, you probably don't want to stay where you are. I know I don't.
I want to move back to a place of POWER, PASSION, & PRODUCTIVITY.
Wouldn't it be nice to feel safe, calm, and at peace, even though there's some chaos all around us?
Wouldn't you love to feel inspired and motivated to CREATE things and have fun expressing yourself?
Wouldn't it be incredible to feel bold and fearless in your plan to get through the day or the week or even the year?
Wouldn't it be great to be able to tap into your wisdom and act from a place of love?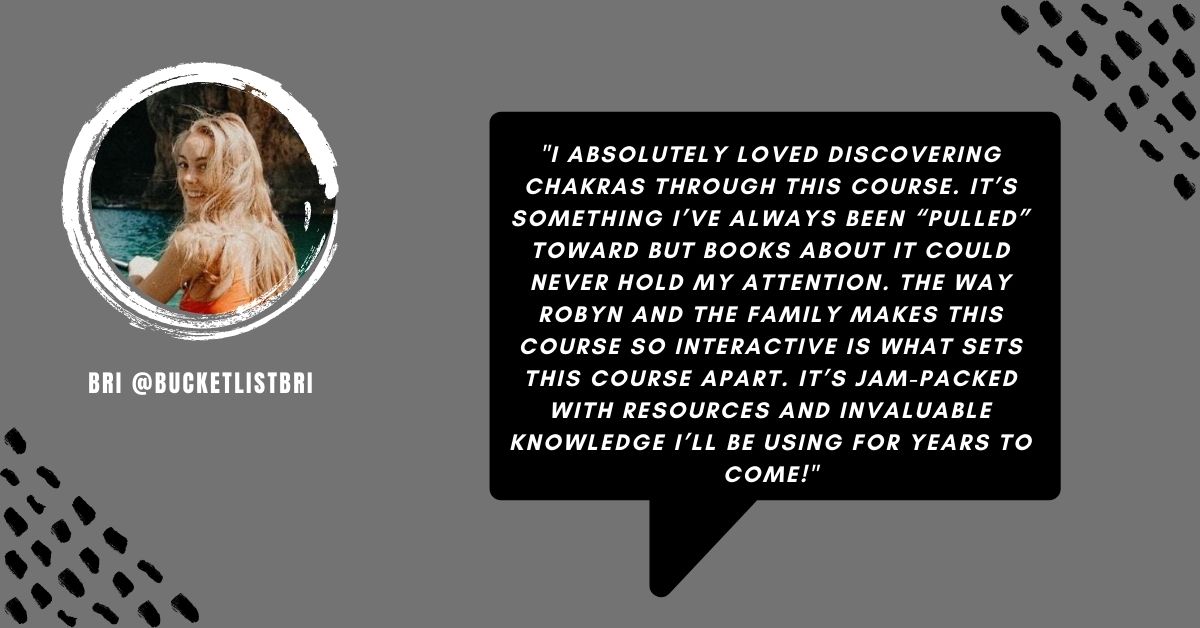 Power Passion & Productivity all about using the chakras to empower yourself in all these things.
This interactive 7-day online course will teach you how to balance your chakras, unlock your energy centers, and unleash the true power within you. This energetic approach to life can lead to a more fulfilling life than ever before, through deeper connection to your sense of security, creativity, courage, love, expression, trust, and fulfillment.
This chakra course uses personal, motivational teaching methods to help you connect with your energy centers and create empowering results. You won't find anything like this anywhere else!
Through each of the 7 chakras, this course will:

Give you tangible steps to regain control and to lessen your fear.
Strengthen your self love.
Raise your confidence.
Uncover your energy.
Give you hope.
And make you feel a part of a tribe.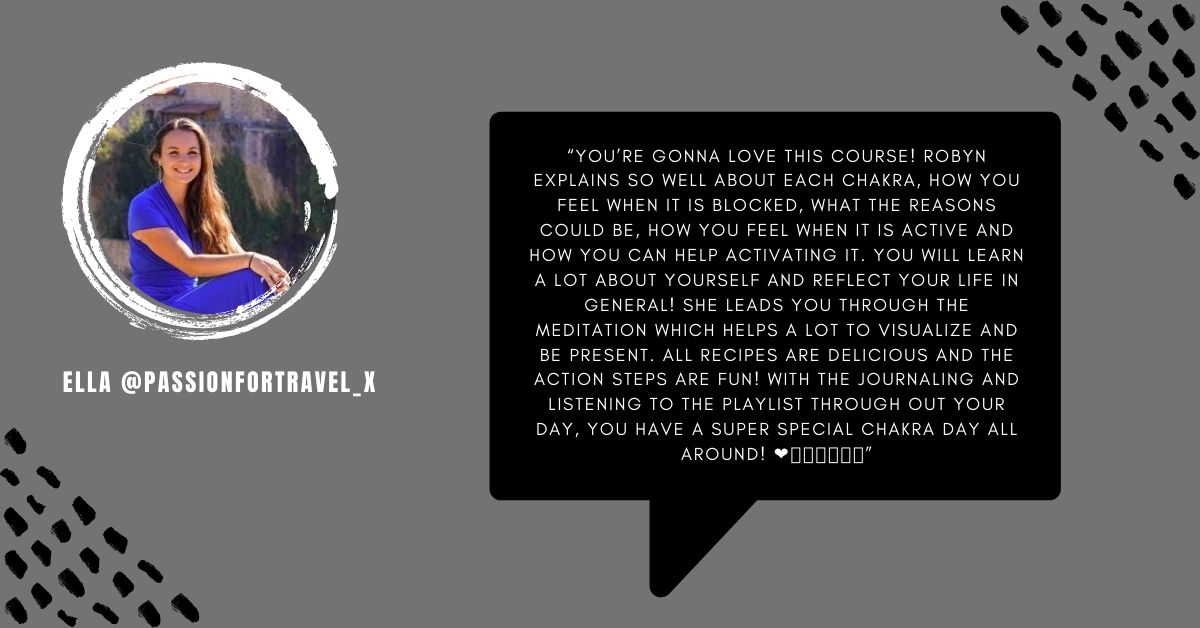 Your Instructor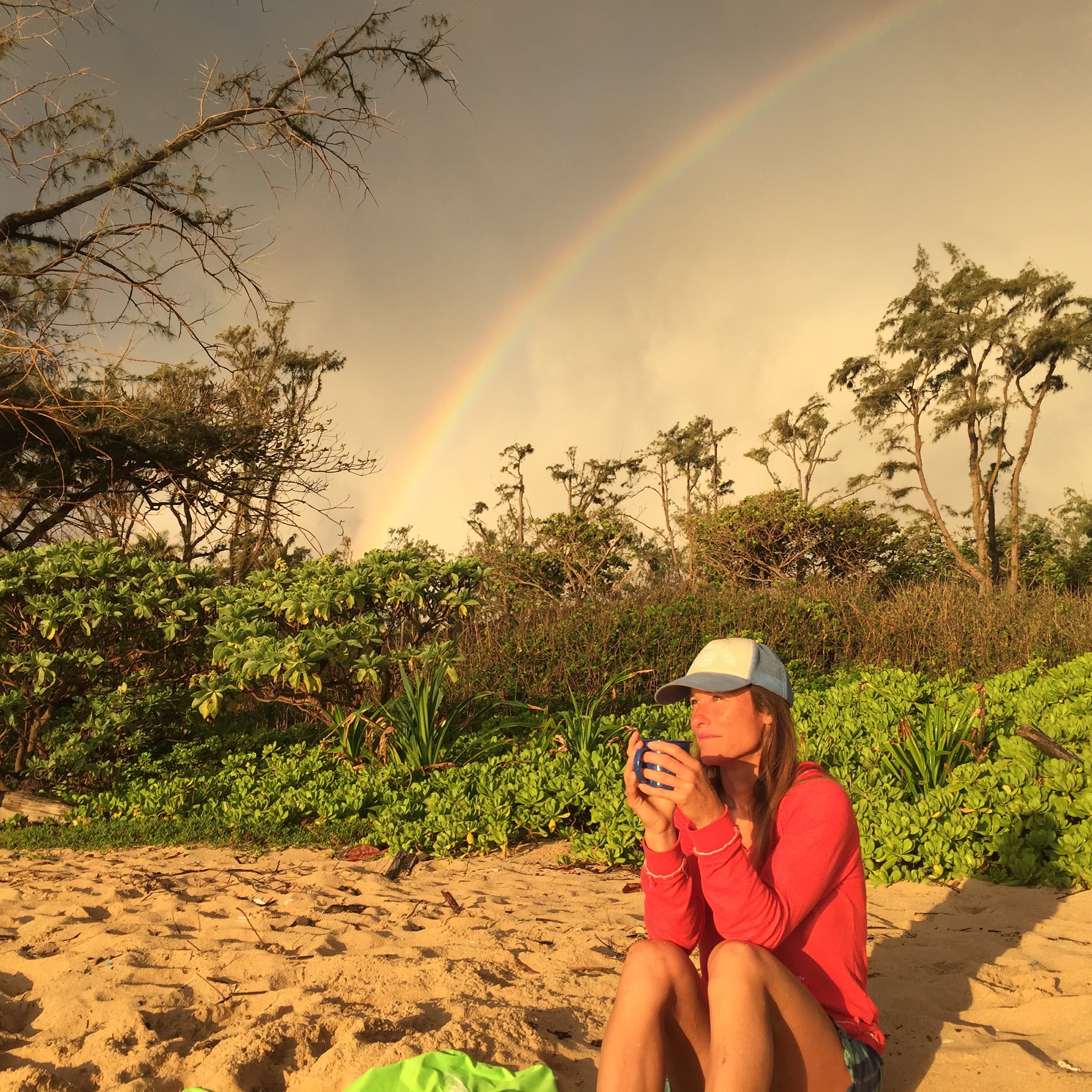 First and foremost, I am a mom. For as long as I can remember all I wanted was to have kids and enjoy them. I homeschooled them so that I could create a life interacting with them through their education as well as through play. But self sacrifice wasn't my goal. I too wanted to be athletic and continue to fuel my own physical dreams. I want to be the best version of myself. I wanted to Be Who I Wanted My Kids To Be. I'm a bit of an adrenaline junkie and I really can't sit still so I've developed an obsession for surfing, rock climbing, and hiking and doing them in new locations has inspired us to travel as a family full time. Maybe I've taken YOLO to the extreme, but in creating this life I've learned tools and systems that others can apply to make their life more fun and satisfying, as well as live stronger and healthier.
FREE TRIAL FOR POWER, PASSION & PRODUCTIVITY
Try day 1, the root chakra, of our chakra course for FREE by using the preview feature in the curriculum overview below!

Course Curriculum
Introduction
Available in days
days after you enroll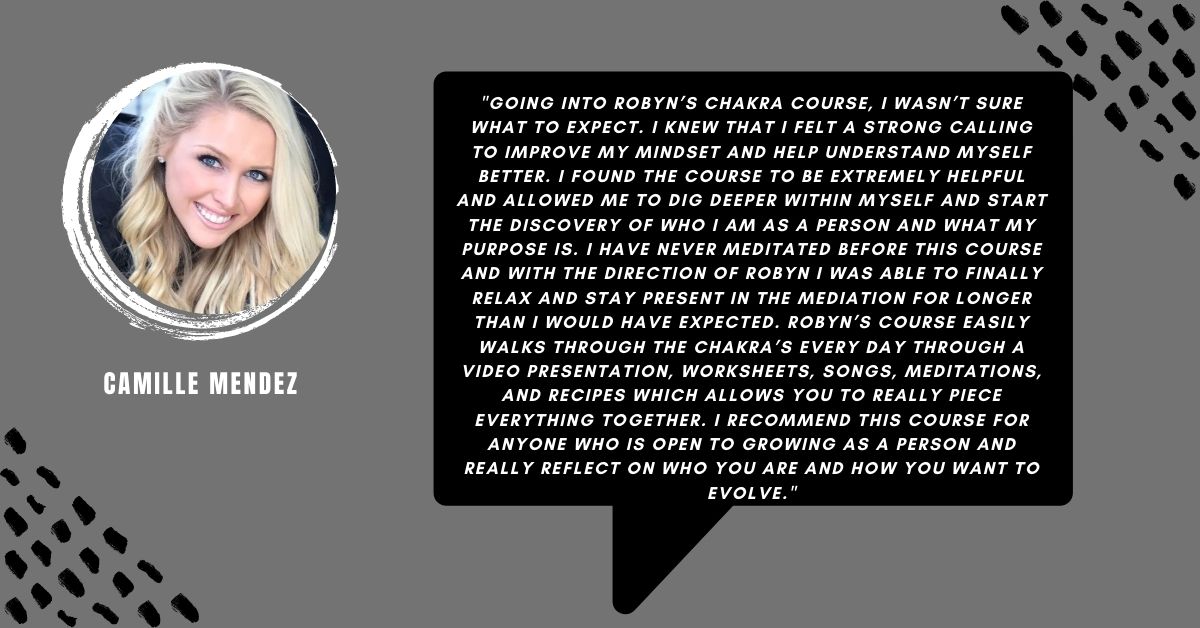 WHAT ARE THE CHAKRAS:
The chakras are 7 energy centers that lie along the spine, from the tailbone to the crown of your skull. These chakras are hubs for our energy but they also govern the physical areas surrounding each of them. For example, the root chakra resides at the base of the spine, and it governs the pelvic floor, the bottom of your seat, and even the legs and feet.
But chakras are like wheels and they don't always function properly when blocked or even overactive. Through chakra balancing, each chakra can function in its full power to enable a fulfilled life and help us overcome our struggles.
Frequently Asked Questions
When does the course start and finish?
This course is a pre-paced 7-day curriculum that begins when you enroll in the course. Each day for 7 days, we will consecutively unlock each of the 7 chakras. After 7 days, you'll get access to the full course curriculum FOREVER!
How long do I have access to the course?
How does lifetime access sound? After the initial 7 days of paced learning, you have unlimited access to this course for as long as you like - across any and all devices you own.
What if I am unhappy with the course?
We would never want you to be unhappy! If you are unsatisfied with your purchase, contact us in the first 3 days and we will give you a full refund.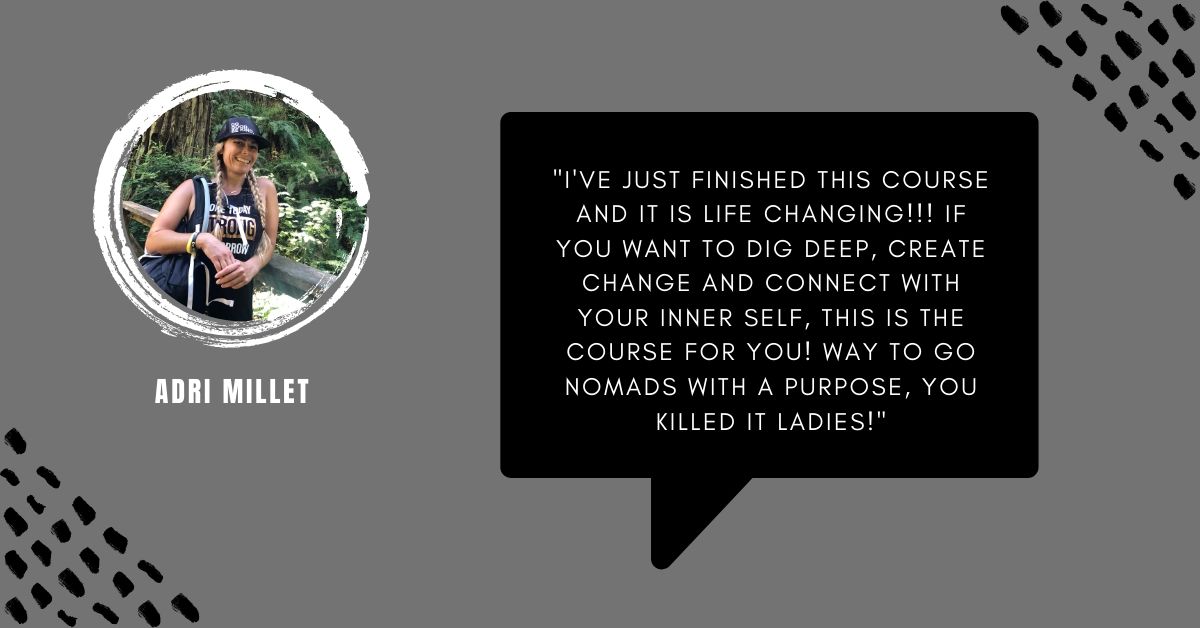 Join now and begin your 7 day journey to more productivity, passion, and personal power in life✨