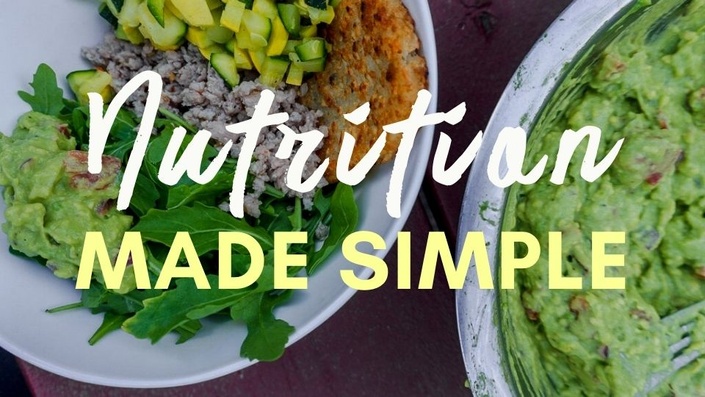 Nutrition Made Simple
Nutrition guide to feel energized, balance your hormones, and maximize your sports performance
Watch Promo
Say good bye to OVERWHELM. I'm going to help you make CONFUSION and SELF DOUBT a thing of your past. No longer will you walk into the grocery store and not know what to buy or what you should be eating. This course will teach you exactly what to buy, prepare, and eat so that you have the energy to start tackling your dreams.
Includes printable grocery lists that you can take with you to the grocery store and weekly checklists to help you stay accountable.
In this course you'll discover the 8 healthy nutrition habits we live by and that we teach our clients to help them gain energy, live healthier, and experience their best selves.
Plus, we've included some of our favorite recipes that you won't find on the blog!
Your Instructor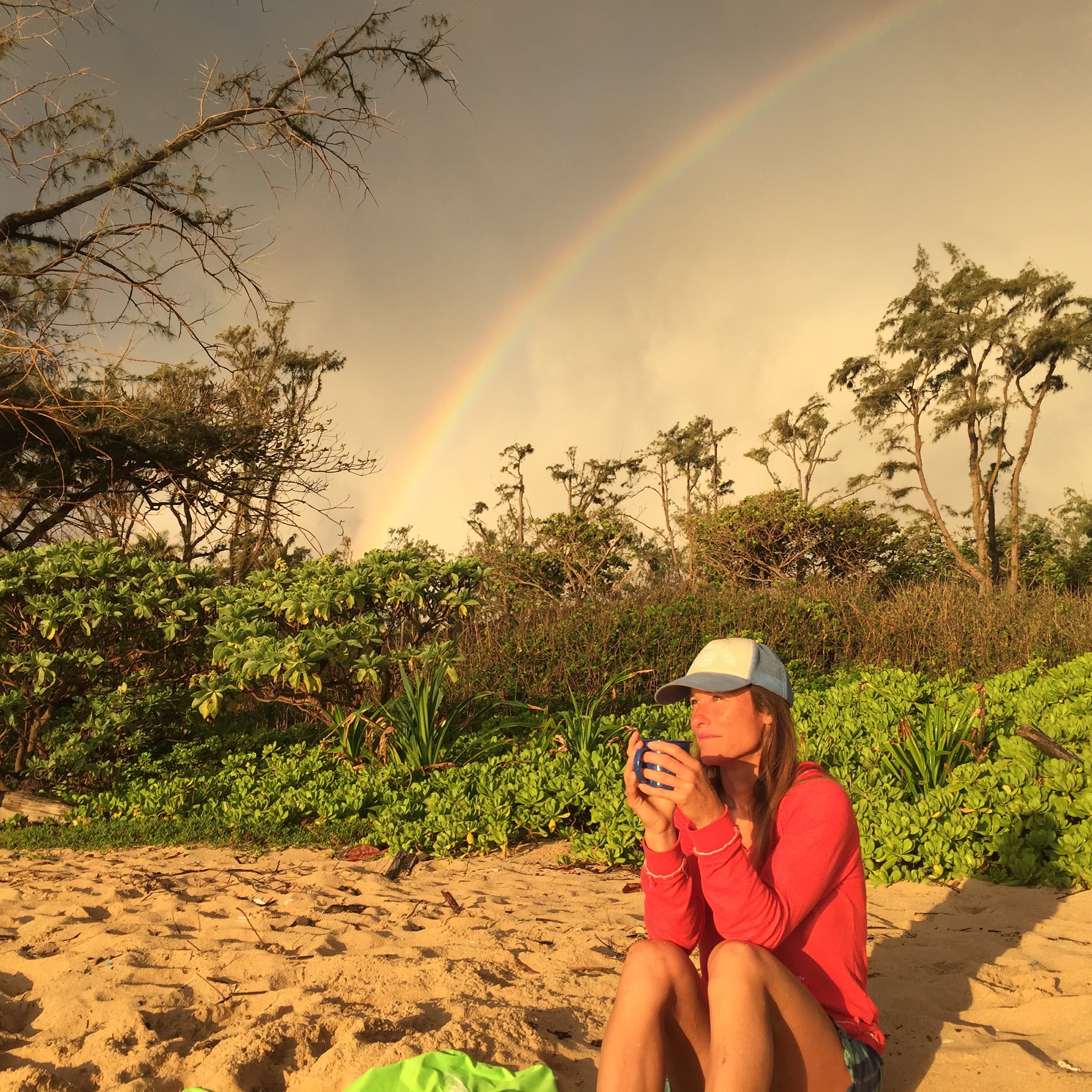 First and foremost, I am a mom. For as long as I can remember all I wanted was to have kids and enjoy them. I homeschooled them so that I could create a life interacting with them through their education as well as through play. But self sacrifice wasn't my goal. I too wanted to be athletic and continue to fuel my own physical dreams. I want to be the best version of myself. I wanted to Be Who I Wanted My Kids To Be. I'm a bit of an adrenaline junkie and I really can't sit still so I've developed an obsession for surfing, rock climbing, and hiking and doing them in new locations has inspired us to travel as a family full time. Maybe I've taken YOLO to the extreme, but in creating this life I've learned tools and systems that others can apply to make their life more fun and satisfying, as well as live stronger and healthier.