Try Week 1 For FREE! Scroll down to Section Titled
"Check Out The Curriculum"
Do you ever wish that the mindfulness practices you learned now could have been taught to you when you were younger?


Imagine if those things you learned about self awareness were taught to you when you were
20 years old,
15 years old,
Or even 10 years old!


What if you could drastically change the success of your child's future with one simple course?
I believe it is absolutely essential to teach mindfulness to your kids
I believe that the most important curriculum anyone can learn is not taught in schools and is learned WAY too late in life 
I believe that mindfulness is the best thing you can teach your children and it will guarantee them success in their future.
Mindfulness is discovery of the self
It's about becoming aware of what happens in our minds--our truest desires and biggest fears.
By teaching our kids about the tool of mindfulness, we can help kids become aware of their strengths, struggles, and core desires so they can achieve they're happiest lives in the future!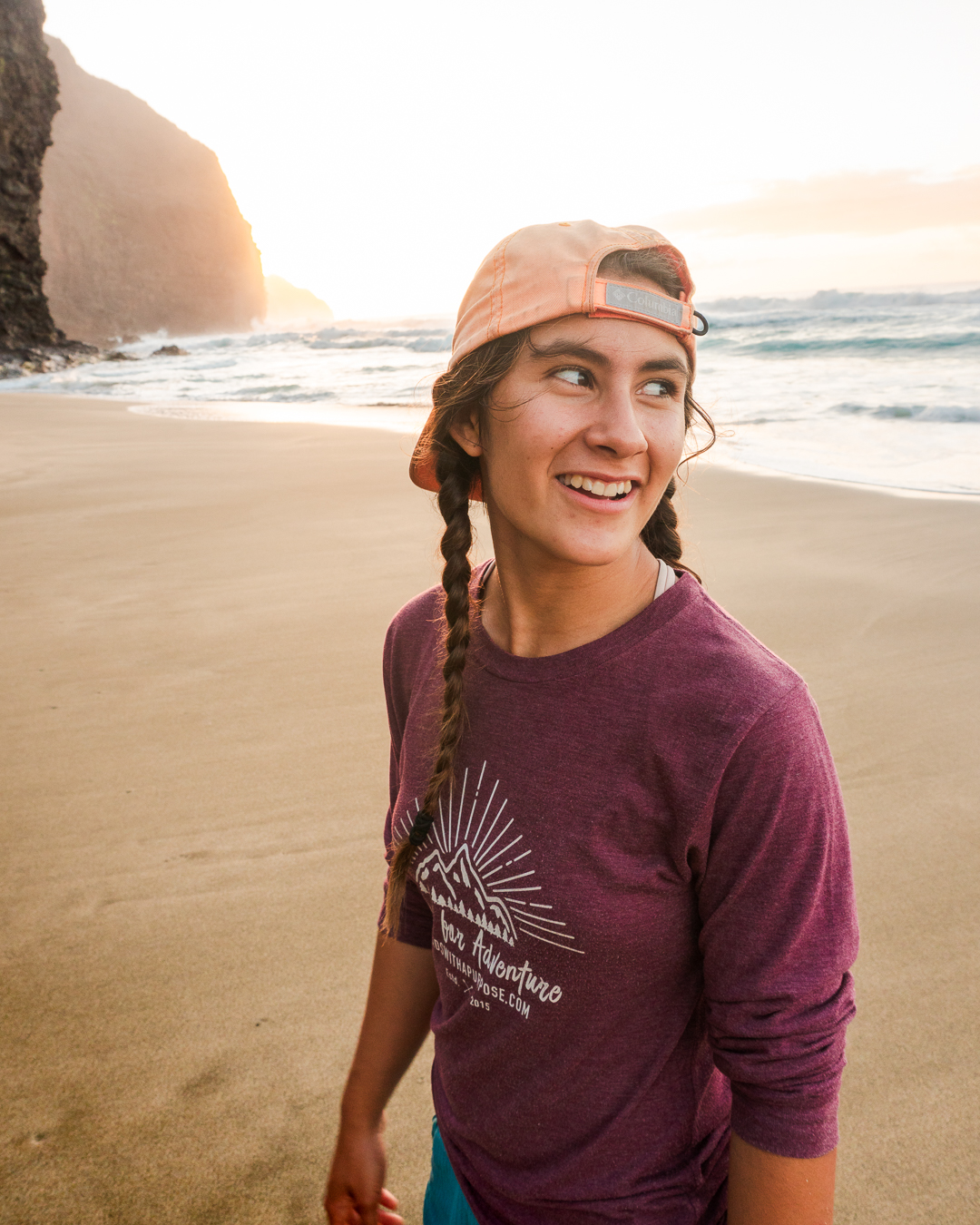 Hi! I'm Isabelle!
I'm 16 years old and I have been RV living + traveling the world with my family for the past 5 years and counting! I believe in living a life that is aligned with your truest passions, being entrepreneurial (because we all have a unique purpose and skill set to share with the world), and that laughter is the best medicine. I love being around kids, I think of them as original version of ourselves that gets forgotten as adults, and I want to help kids not lose that spark. I've always found it easy to reconnect with my self through movement and lightheartedness and I think a lot of other kids will feel the same way too.


This course is about making mindfulness fun for kids.


Using light hearted and personal teaching method, this course will give your kids a new way of looking at themselves to make themselves feel more confident, passionate, expressive, loving, hard working, and happier in everyday life.


Trust me, you're not going to find a course like this anywhere else.
Meet the Teacher
Find out the incredible benefits of mindfulness for your kids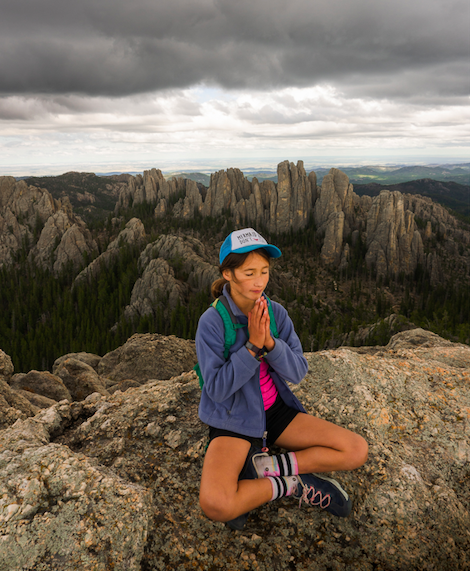 Meditation
Meditation is one of the most powerful and influential ways to practice mindfulness. Mini Meditations will be integrated into all my classes in one form, making it approachable for young children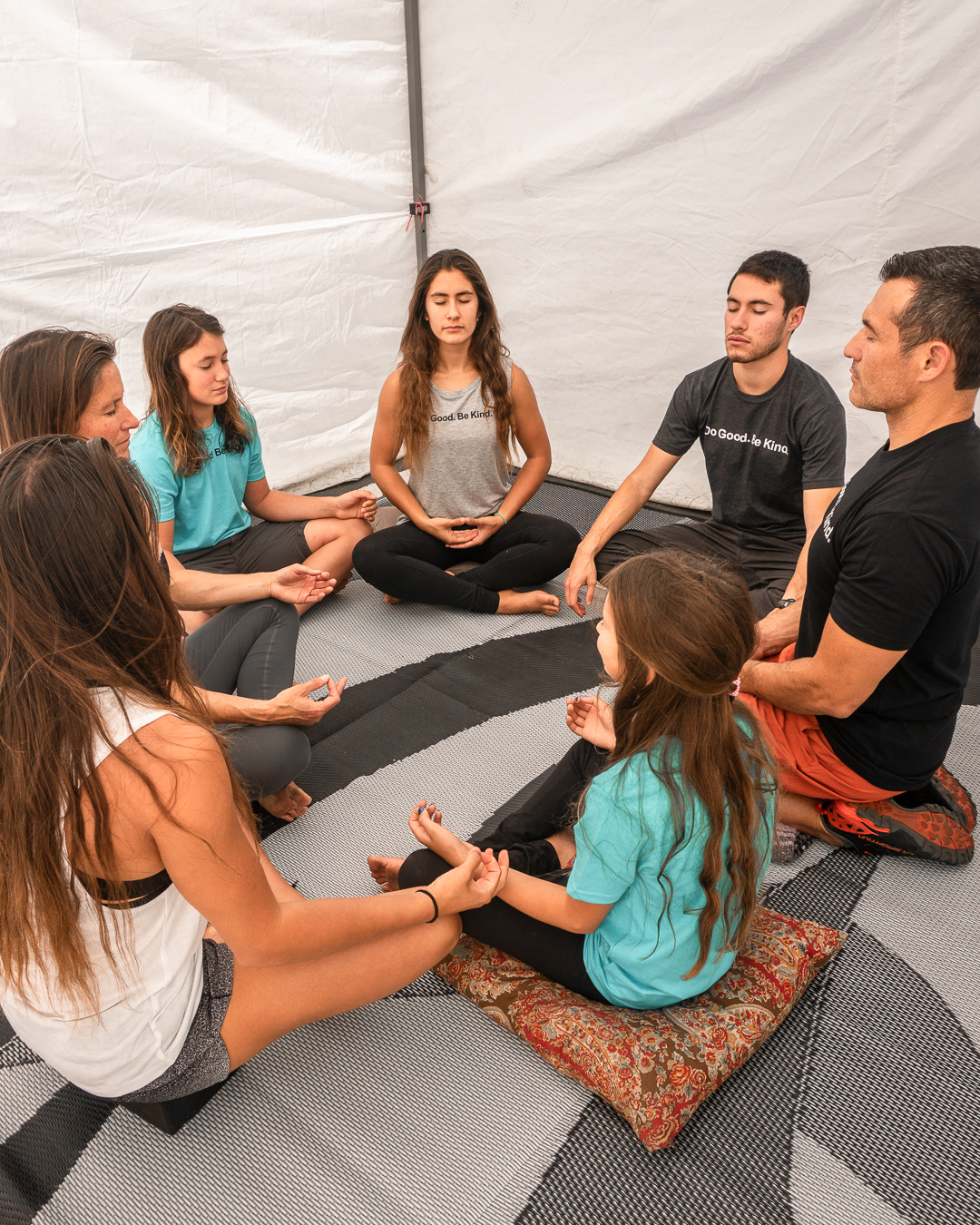 Yoga
Yoga is the practice of mindful movement and can not only change how coordinated your child is but also make their bodies feel healthier and gives them more energy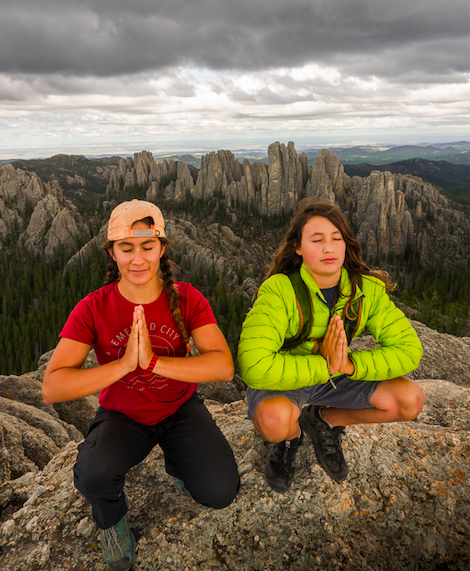 Visualization
Visualization techniques are one of the best ways to practice intentional sight and intuition, which will help your child pursue their dreams and passions in the long run as they get older
Along with these core elements, each lesson will also include fun surprise activities like...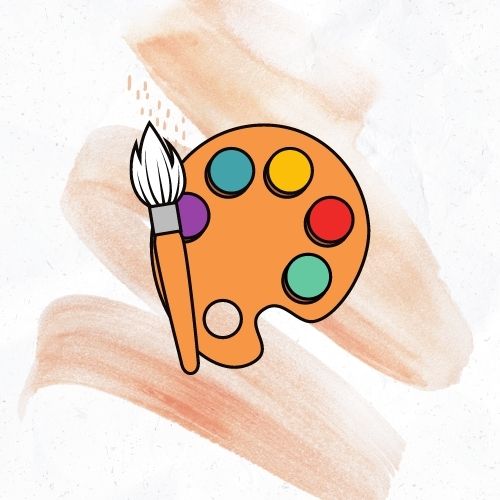 I'll be using painting and other crafting methods as a way to practice self expression and creativity.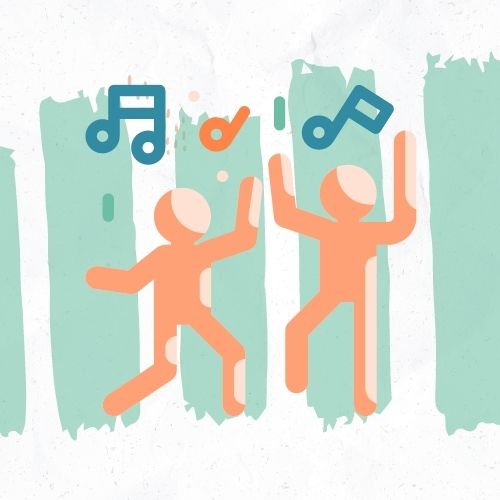 Dancing
One of my favorite ways to get kids excited and relaxed is through dancing wether it's creating a dance routine or just freestyle movement, dancing is a practice of remembering to never let go of childish joy.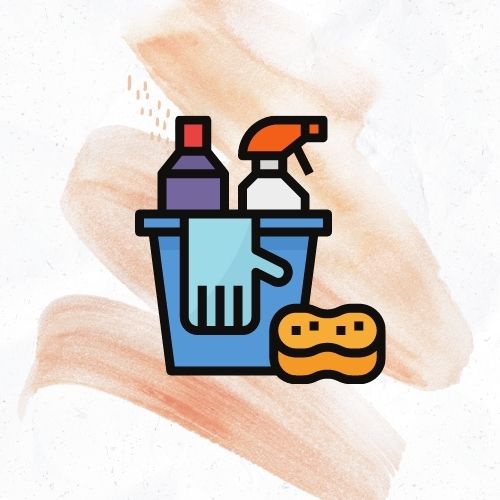 Cleaning
(Yes, I'm going to get your child excited to clean!) This exercise will be used to help kids find a sense of peace.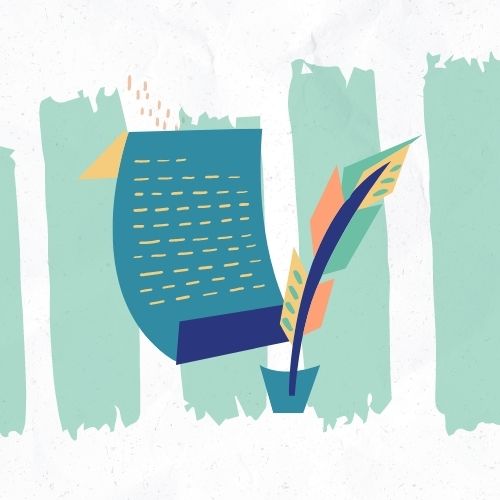 Creative Writing
In this course, we'll be doing creative writing to keep kid's creativity flowing while practicing vulnerability in expression.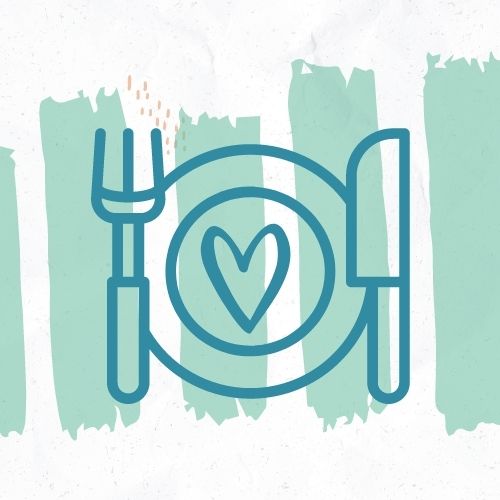 Mindful Eating
Don't worry parents, we aren't going to eat full course meals. Food is a great way to practice mindfulness and plays a huge part in our ability to be mindful.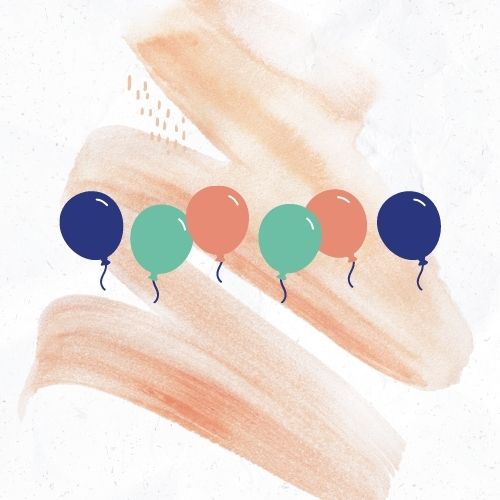 Symbolic Activities
Some of the concepts I am teaching can be a little complex for kids. I'll be using surprise activities to explain these concepts to kid in a way that's engaging and fun.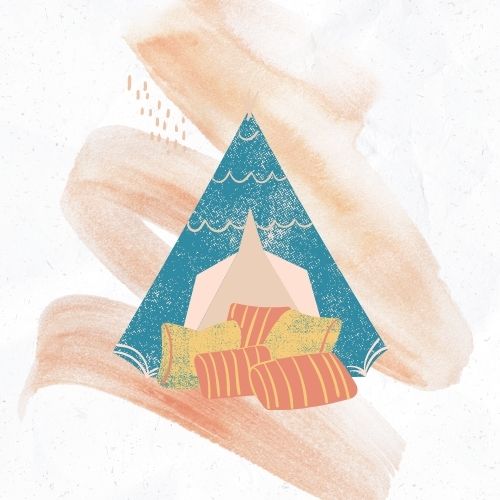 Fort Building
Don't worry, parents, it's only occasional.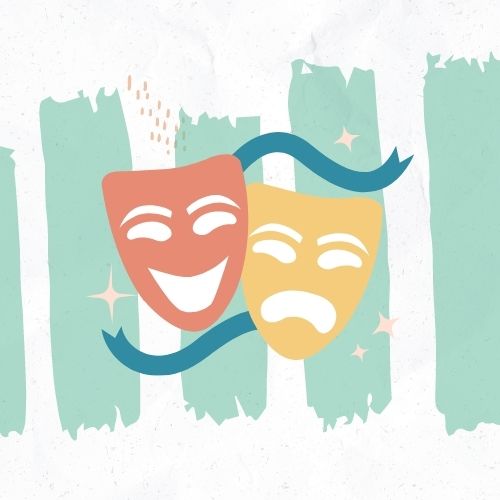 Role Play
Lights, camera, action! We will transform into other characters to see the power or perspective and how we have everything within us.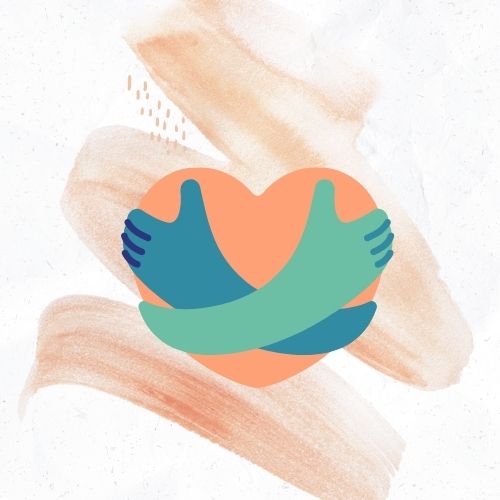 Hugs!
I believe that opening ourselves up to love is a huge part of mindfulness. Don't be surprised when your kids randomly run up to you to give you a hug and then run back to class ;)
Check Out The Curriculum:
Here's How It Works...
The course is totally low maintenance for parents. My goal is to make lessons as fun and engaging as possible so your kids learn and so you, the parent, can have focused time working on your own life projects (so basically I'm also your babysitter).
All you have to do is start at the first lesson and go though the curriculum which consists of text and videos.
You will also see that I've included a list of everything you child will need for each lesson (i.e. a blanket, pillows, space to move, etc.) These are for the activities we do for each lesson.
Every two lessons your child will have a Test Your Learning page with a quiz to make sure they are fully absorbing everything.
Yep that's it! Just go through the course at whatever pace you and your child desire. You can look ahead at future lessons and buy the supplies you'll need.
It really is the easiest + most beneficial thing you've signed your kids up for this year!
Designed for ages kids 7-13
Enroll once, get access for all of your kids!
We designed this course for elementary and middle school aged kids. Seven to thirteen is such an important age to lay the foundation for self love, self awareness, and mindfulness.
Additionally, we wanted this course to cater to you, the parent. If you're homeschooling or distance learning this year, I know how OVERWHELMING & EXHAUSTING it can be.
We truly want you to be able to provide quality inspiration and education for your child while also giving YOU a little bit of a break. Our aim with this course is to provide your kids with valuable insights, engaging crafts, and alternative ideas to ponder without you having to supervise the entire process!