🥵 I know it feels overwhelming, you aren't sure if you have the knowledge or the patience, and you still have your own career to balance. I get it!
📝 I've been homeschooling my 5 kids for 16 YEARS while running multiple businesses. 
✨ There's a way to not only make it work, but also to thrive and give your kids an opportunity for great happiness and success!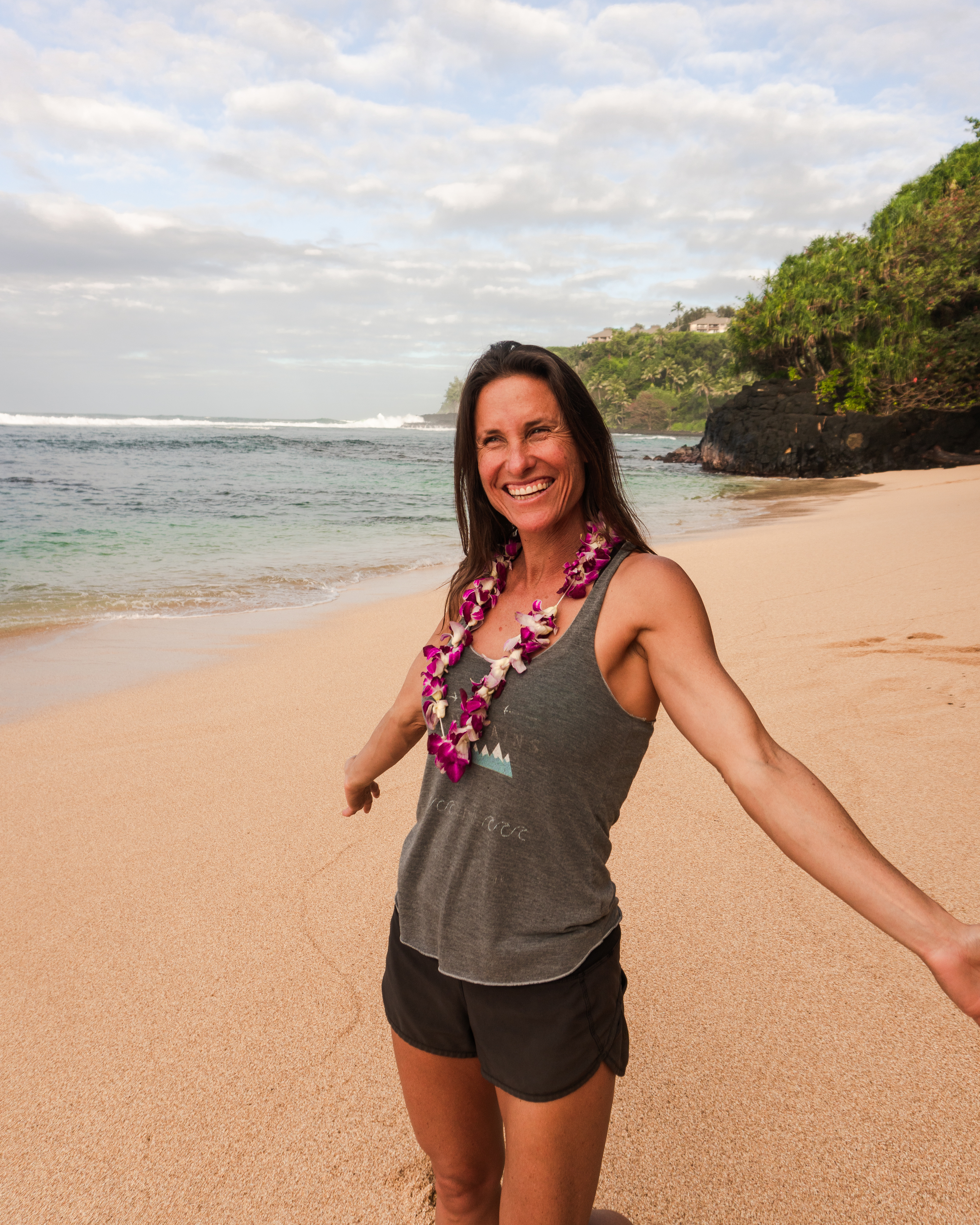 Hi, I'm Robyn! A Nomad, an Adventurer, and Most Importantly, a Mom.
Many of you may know me from nomadswithpurpose.com, our adventure travel blog where we inspire people to defy the norm and brave for adventure. 5 years ago my husband and I decided to move int our 30 foot RV with 5 kids so we could live our life to the fullest and the rest is history.
Even before becoming a full-time RV living family, I have always homeschooled my kids. I've been homeschooling my 5 kids for 16 years! I've finished schooling my 2 oldest kids for their entire K-12 years, currently run a business with one of them, and still roadschool an elementary schooler, a middle schooler, and a high schooler.
I have homeschooled my kids in many different fashions from traditional homeschooling to roadchooling and world schooling, to unschooling, and to raising entrepreneurs; and while I don't think there is any one right way to do it, I can help you figure out which is the best way for YOU. I'm believe that any form of homeschooling will manifest a more advanced education in your kids too.
In this course you won't just learn my methods, I will teach you exactly how to implement these methods into your homeschooling routine to manifest a happy and successful homeschooling experience for you and your kids no matter their grade.
MODULES INSIDE THIS COURSE...
In this course, you'll learn all about these 9 topics in simple 30 minute video lectures.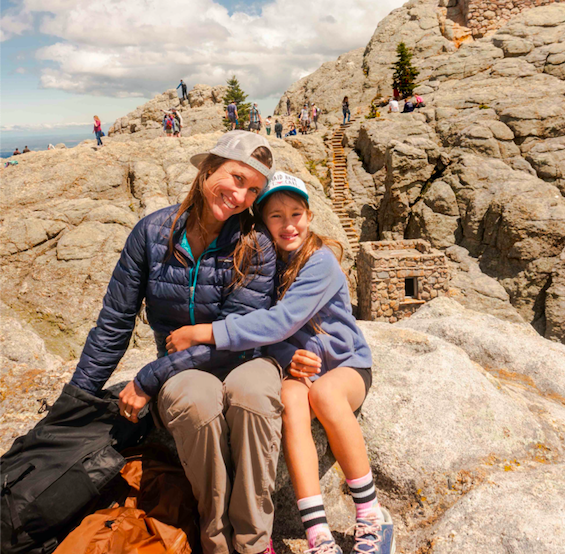 Setting an intention for your child's success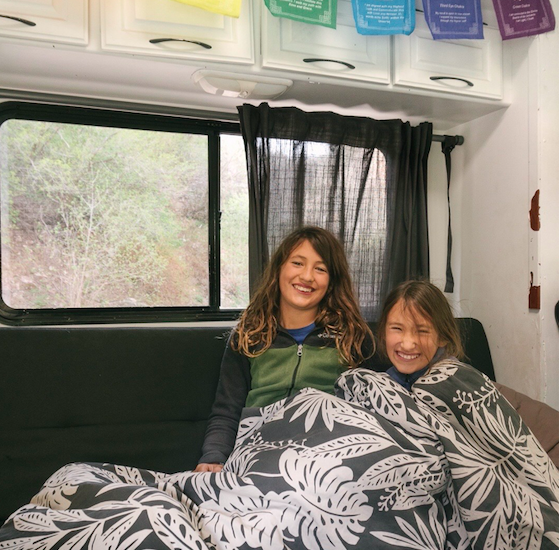 Create a school schedule that works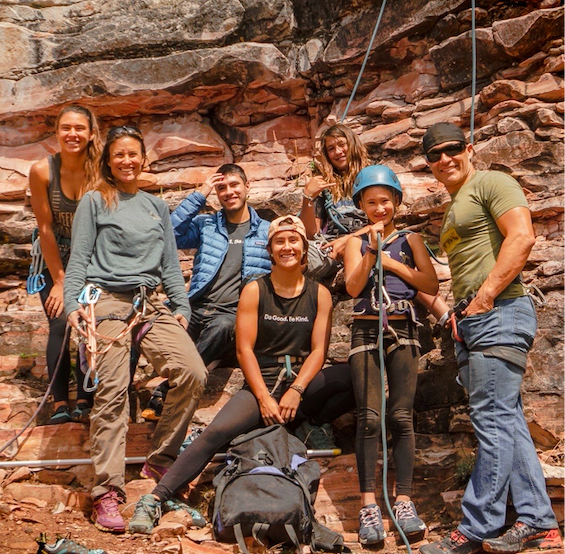 How to choose the right curriculum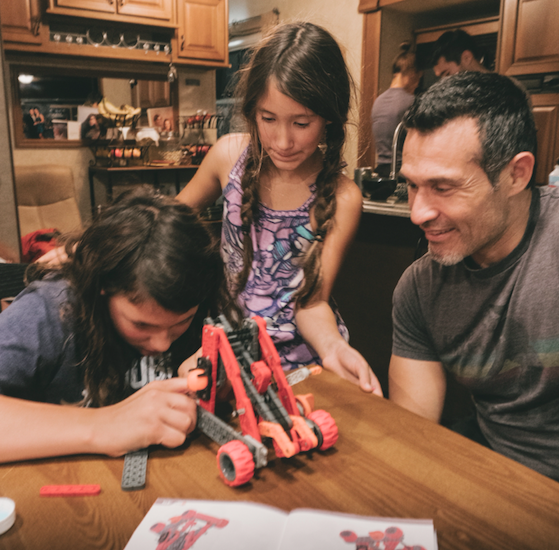 Making school fun and entertaining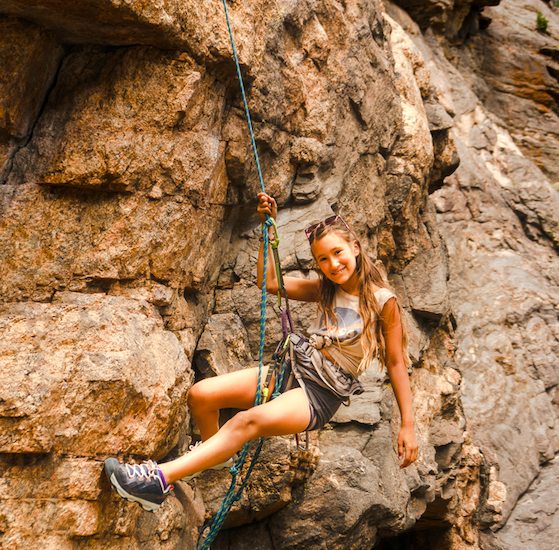 Teach your kids to be self driven + self accountable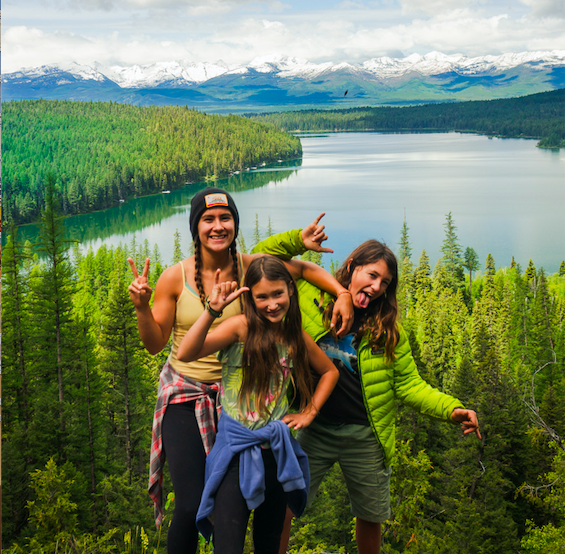 Learn how to teach math to kids ages 8-13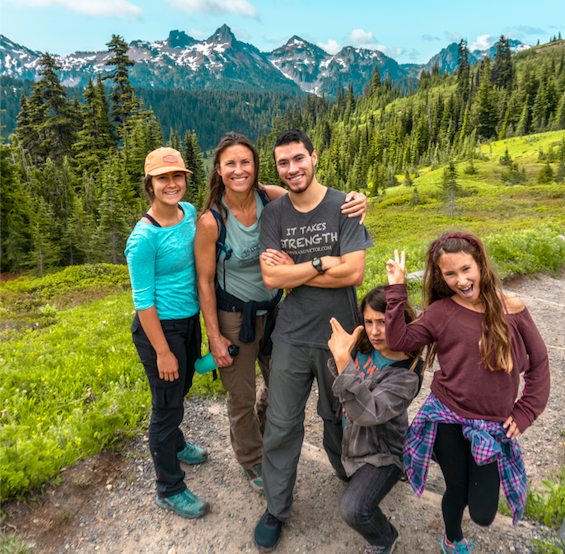 Finding your child's creative outlet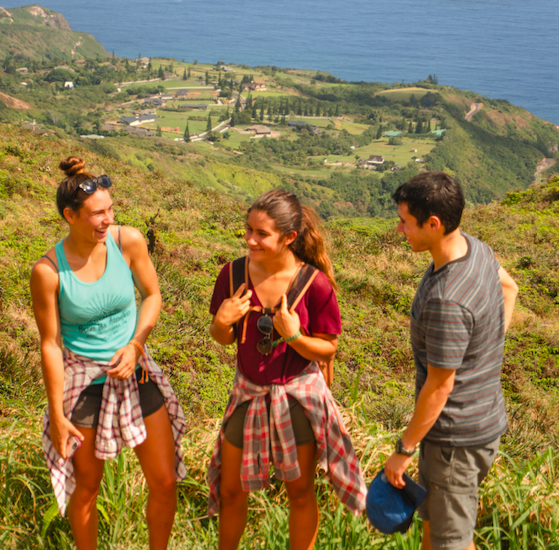 Expanding your kids social skills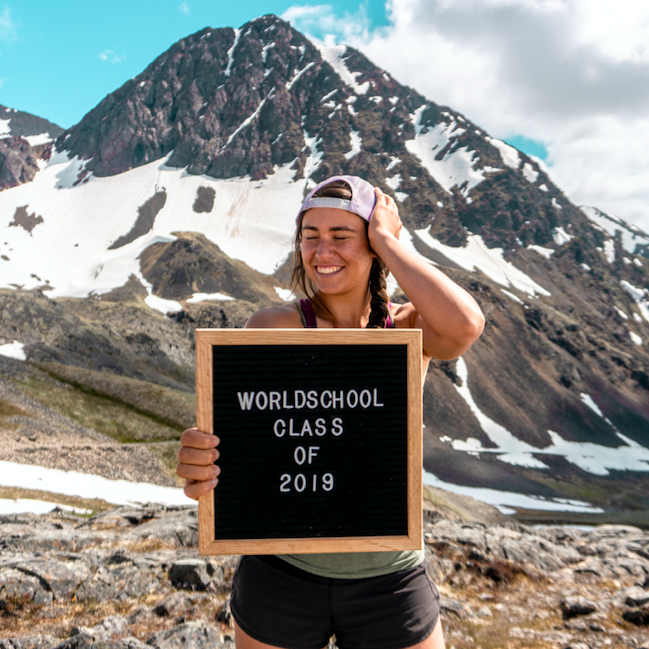 Raising entrepreneurs
Why homeschooling could be the best decisions you've ever made...
FREE BONUS INCLUDED
When you enroll in Happy Homeschooling, you get our other homeschooling course 100% free.
This additional bonus course is about figuring out your child's personality type and discovering methods on how to school your child effectively based on their cognitive functions.
Need More Help?
You might also me interested in adding on homeschooling coaching which includes six 30-minute coaching calls coordinated to fit into your busy schedule.
In coaching sessions, we customize the best curriculum, structure, and teaching style for you and your kids based on age, experience, personality analysis and more!